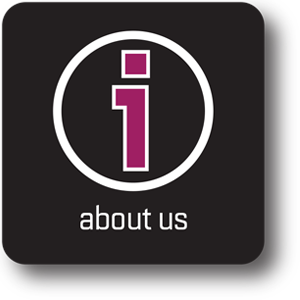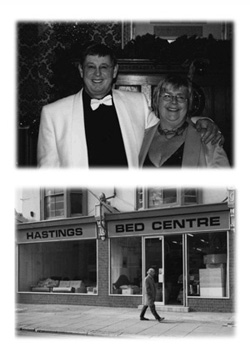 About us. In December 1981, John & Sandra Pickering opened the first store in Queens Road, Hastings.
In the years since, the company has expanded and currently operates from 13 branches across Sussex and Kent. Each store differing in character but all offering the same great products & services.
John & Sandra are immensely proud of the good reputation Sussex Beds™ has earned over the years. A reputation built on sound principles of providing great products at low prices and also caring customer service.
Sussex Beds™ is a true independent family business. This is immediately obvious with its warm welcome & relaxed shopping experience. Many of the staff you meet, from the showroom to delivery team are directly related to John & Sandra. All are on hand to help & guide you in finding products, which meet both needs & budgets.
Each product proudly displays the Sussex Beds™ Brand. This is your guarantee the product has been carefully selected & tested. We do this to ensure it meets the Sussex Beds™ standards of quality & value.
Thank you for visiting our website and we look forward to assisting you with your enquiries.
John & Sandra Pickering
Directors & Founders
Sussex Beds™