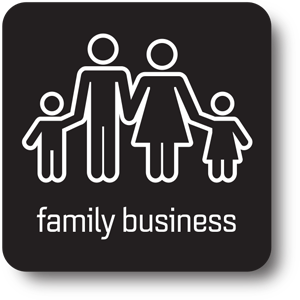 John Pickering & Sandra Pickering
Chairman & Founders
John and Sandra purchased a small general furnishing business trading as Miles House Furnishers located in St Leonards in 1978.
Following a visit to a trade show in the summer of 1981, they were inspired to open a brand new store specialising in Beds and Mattresses. In December 1981 Sussex Bed Centre opened it's doors on Queens Road Hastings.
Although they're now are enjoying their semi retirement, John is still the Chairman. Some days there is still a big chance you will meet him on the showroom floor, which is where he loves to be, meeting and enjoying time with customers.
---
Steve Pickering
Managing Director
Eldest son of John and Sandra, Steve started working for Sussex Beds at the age of 14. After leaving school at 16 he joined the business full time and flourished on the sales floor. Steve is as passionate and driven as his father and successfully managed many of the stores. Creative by nature his flair in display and marketing was obvious and in 1996 was awarded the position of Sales and Marketing.
In 2013 John decided to take more of a back seat role in the business and Steve stepped up to Managing Director, where he is thriving from the challenge and driving the business forward.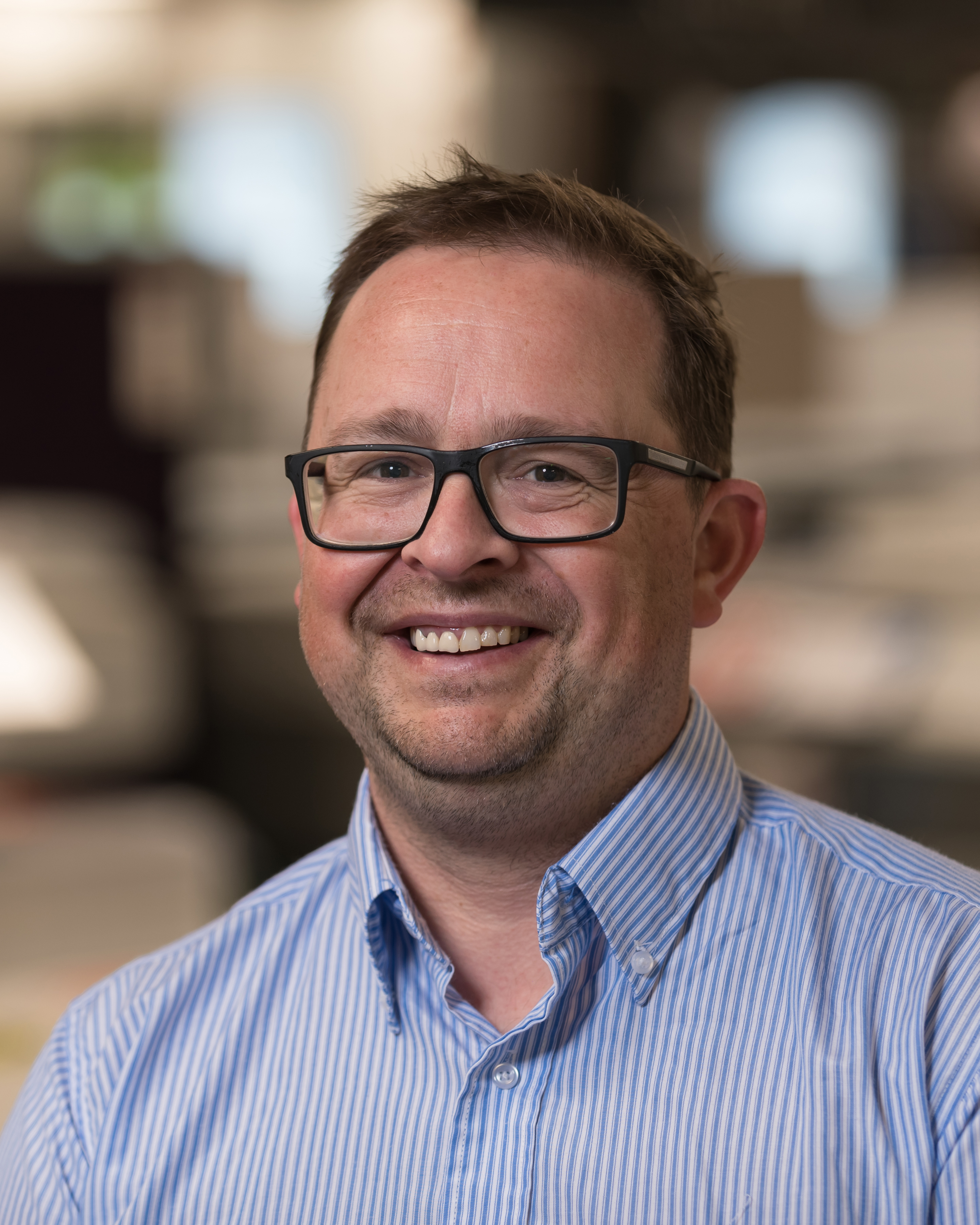 ---
Matthew Pickering
Financial Director
Matthew decided to join his family within Sussex Beds after completing further education in 1993.
After working his way through the different departments to gain experience and an understanding of the business, he eventually settled in the finance and administration department, where he excelled.
In 2001 Matthew was officially awarded the position of Financial Director, a position Matthew relishes and continues to do.
---
John Rayment
Operations Director
Nephew to John & Sandra, John joined Sussex Beds in 1989. Starting his career in Sales, he moved over to manage distribution in 1999 and since then his tireless work has transformed the fulfilment and delivery operations of the business into the slick, efficient department it is today.
A Perfectionist organiser by nature John was awarded Directorship of Logistics and HR in 2010 and then moved onto Operations Director in 2017, he continues to strive to improve efficiency throughout the business and identify and organise new stores as we continue to expand.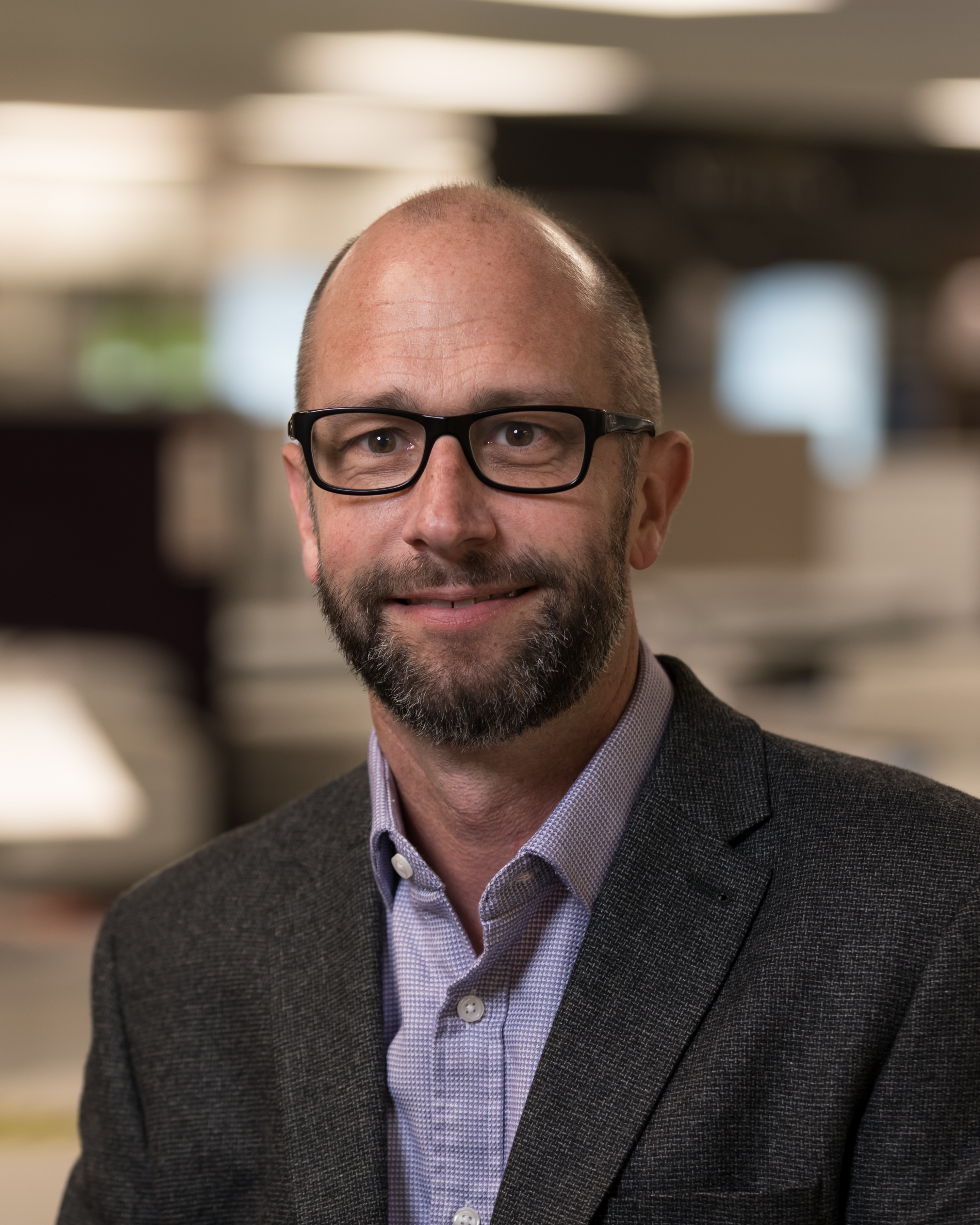 ---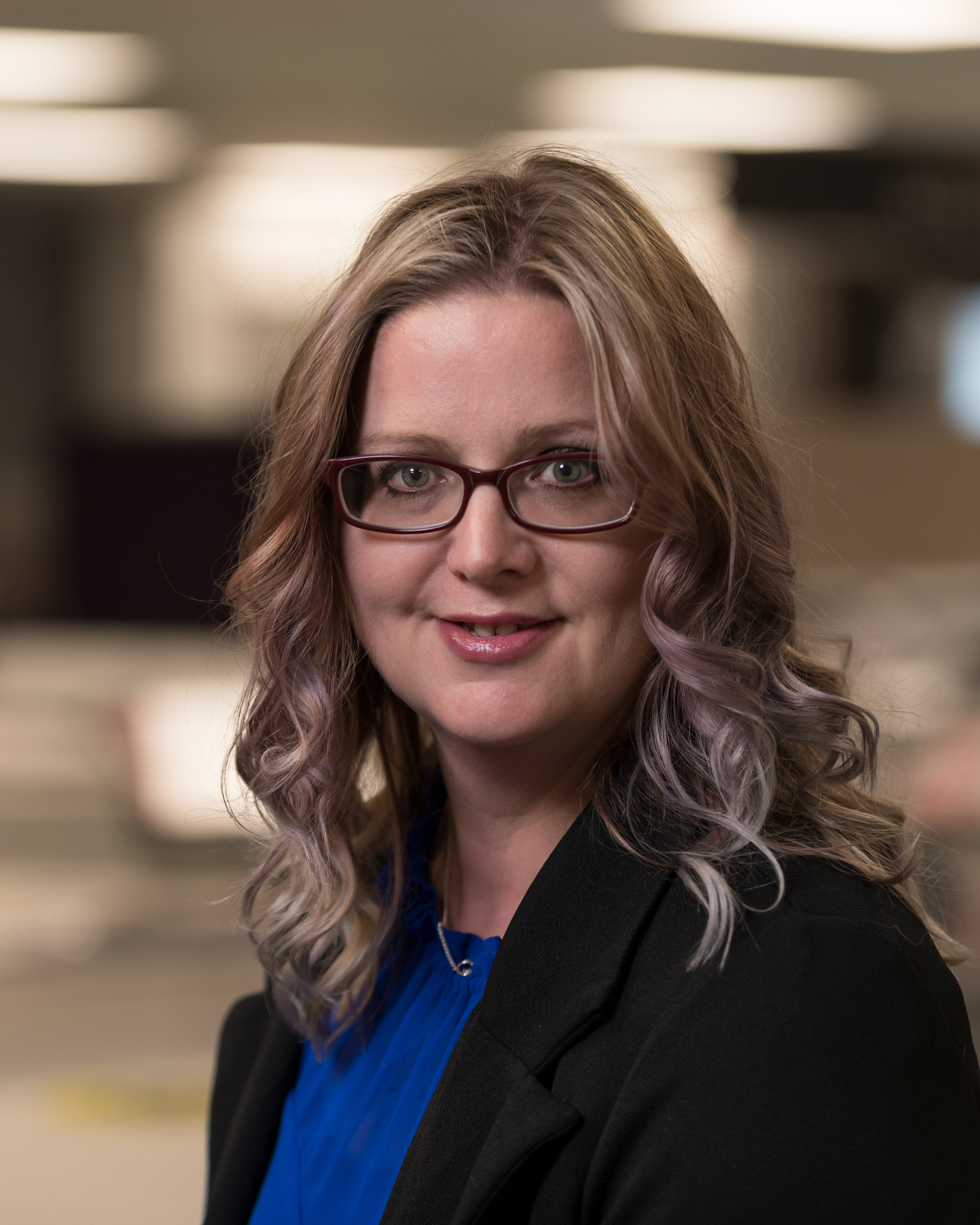 Suzanne Skinner
Sales & Buying Director
John and Sandra's youngest, Suzanne followed her brothers into the business in 1995.
Like her father she thrived on the sales floor, she worked through many varied roles within Sussex Beds to gain experience.
In 2004 Suzanne teamed up with Steve to launch Sussex Beds first eCommerce venture. This was an instant success, Suzanne's drive and enthusiasm took the award winning e-store from strength to strength.
A Director since 2004 Suzanne has now moved into her new position of Sales and Buying Director. This is a demanding role, but a role she is managing with great success.
---
Josh Pickering
Sussex Regional Manager
Josh is Steve's eldest, and the first of the third generation of the family to join Sussex Beds. Josh left secondary school in 2012, then studied sports science at college for 2 years before taking a position at Debenhams to get Sales and Customer service experience.
He joined Sussex Beds in 2014 where he quickly established himself as part of the team. After 2 years on the sales floor, in 2016 Josh was awarded the position of manager at the Hailsham store. In hailsham he proved himself to be very positive and driven in his new role.
In December 2017 Josh had the honour of opening and managing the latest store in the Sussex Beds chain at the time, our Tonbridge store. In 2019 Josh took on the role of Regional Manager of our Sussex Stores and is excelling working with store managers to ensure our stores are the best they can be.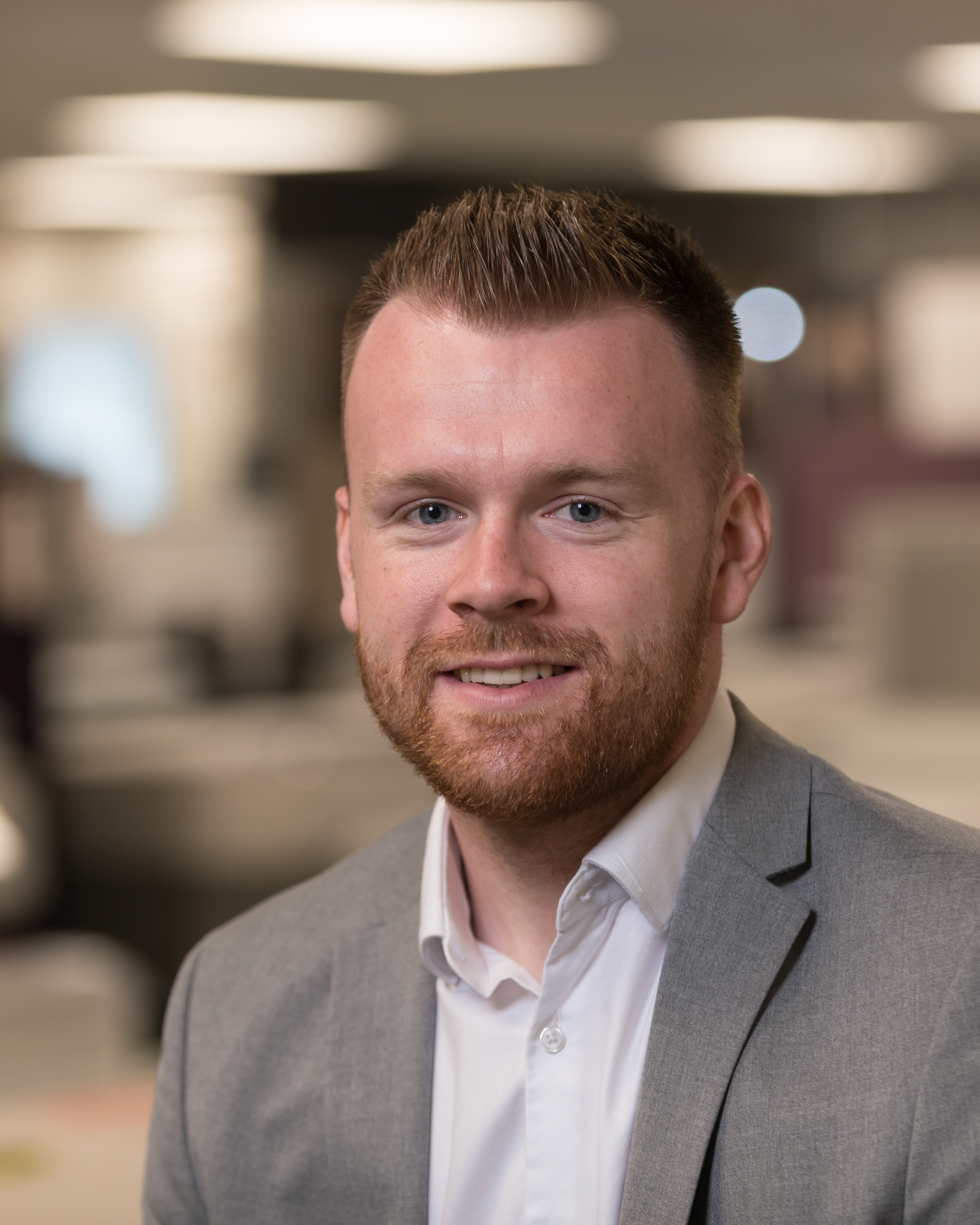 ---
As Sussex Beds thrives and grows, more of the family are sure to join the business, as well as others already on board such as John Pickering's sister Lynn in the Bexhill store.
Watch this space for more updates.