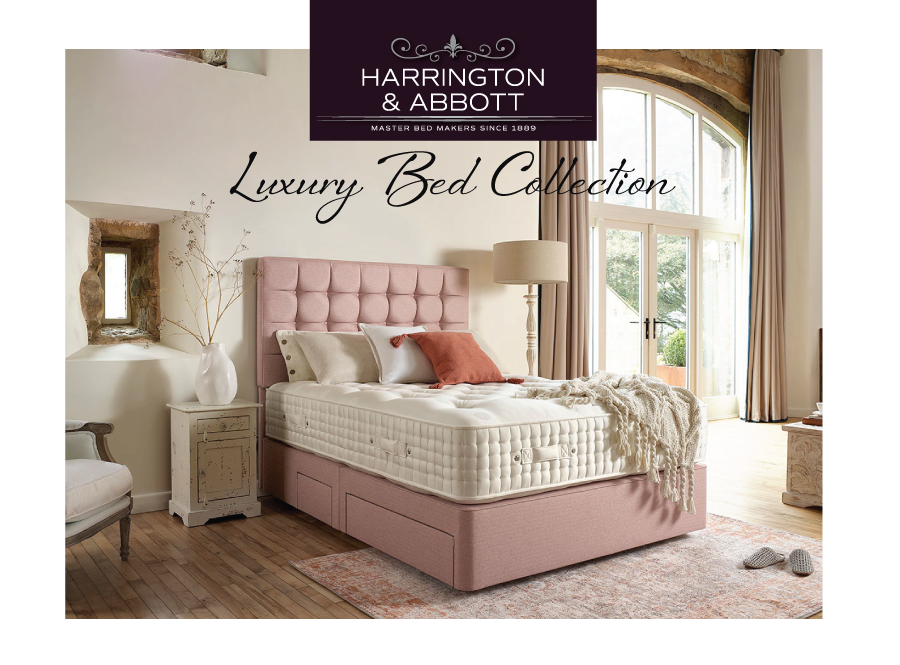 Pure natural fillings and advanced technology for the ultimate sleeping experience.
A bed specifically tailored to your exact requirements is essential for a restful
nights sleep and your own personal sense of wellbeing.
For more than 100 years Harrington & Abbott have been making beds of the very
highest quality, using only the finest materials..
Meticulous attention to detail, traditional values of excellence coupled with innovative design and a unique pocket spring system
means that every bed we create offers you the ultimate sleeping experience.

We pride ourselves on the 100% natural fillings used in our hand-made mattresses.
Each luxurious filling pad that is layered into a Harrington & Abbott bed is made from the finest natural fibres, some of which are grown on our very own farm.
More exotic materials such as cashmere and Egyptian cotton are carefully sourced to ensure their quality.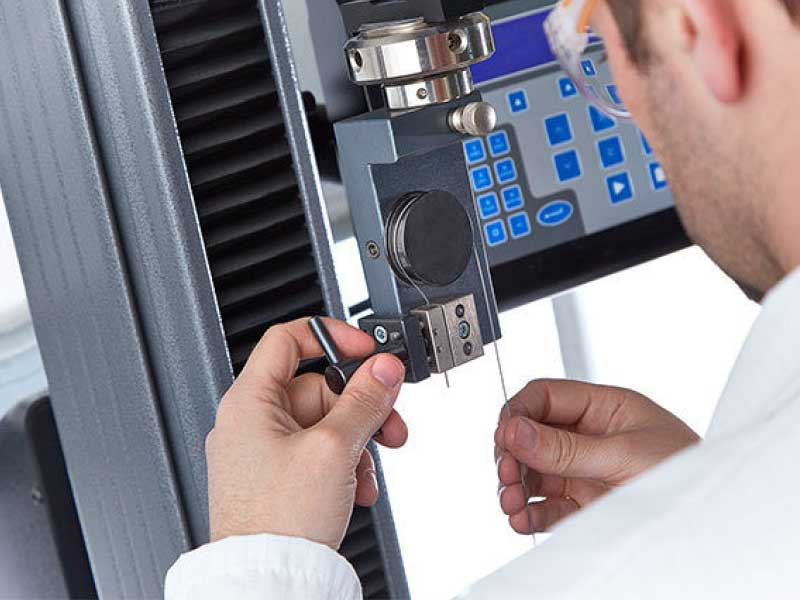 Spring Technology
Inside every bed there are several thousand miracles of engineering at work.
Benefitting from the most innovative technology in the world, a Harrington & Abbott
bed will adapt to your body's unique shape, regardless of your sleeping position.
Our Millennium award-winning Revolution spring-within-spring system,
combined with our High Density (HD) pocket springs means all
mattresses offer unrivalled levels of comfort and support.