TRADE IN & SAVE NOW!
Replace your bed or mattress and get up to £500 off your new one.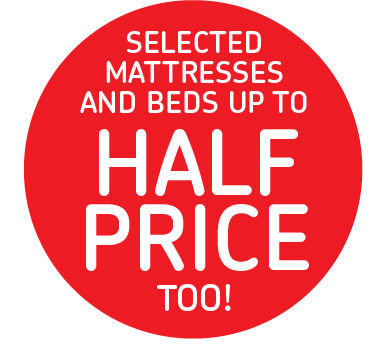 Trade In
Double Trade In
 YOUR TRADE IN AMOUNT IS DEDUCTED WHEN DISPOSAL IS SELECTED AT CHECKOUT
Offer ends Sunday 29th May 2022
Terms and Conditions
Trade in is eligible to anyone that spends over £200 and trades in their old mattress/bed.
The amount received is a sliding scale-the more you spend the more you get off your new bed/mattress.
The amount is then given off the new bed or mattress. No cash amount.
Only applicable when buying a new mattress or bed from us.
You can see from the table that if you spend £2001+ you will get the maximum amount of £250 off the new bed or £500 on Double Trade In products.